4

Mins Read
Where to find awards with ease as citizen residing in Africa. To help African students looking for opportunities we would look at some opportunity platforms and communities that assist with scholarships, awards, funding opportunities for any African citizen.
Opportunity communities are removing award barriers by assisting young African students who seek for financial aids to get the information they need to access supports provided by organizations, governments, foundations, institutions etc.
Ranking Factors
We are able to list these best platforms to assist citizens from Africa region following some factors for the recommendation
Many websites publish local contents for just a particular country  and student consumption or access. but we are focus on the entire Africa where students from any of the country can access beneficial opportunities to be taken in Africa or overseas.
How well the information shared are searchable and available on search engines. since the first stop to get any information is through search engines, majorly google, bing and yahoo.
We are concerned with opportunities for African student and the program targe are scholarships, fellowships, awards, internships etc. Both to be taken in Africa or international countries
Opportunity Platforms for African Students
Here are some of the best opportunity platforms and communities for African students to use inorder to access available opportunities, financial aids and informations to support their studies and after graduation.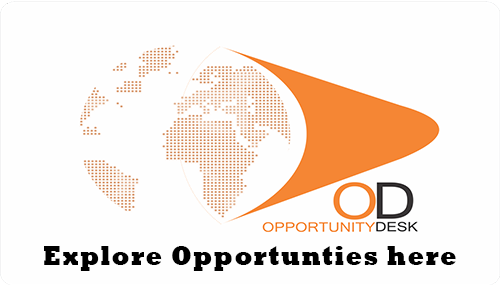 Opportunitydesk is more a platform for opportunities available to students, young people designed to ease the finding of an opportunity online. The platform claims to be a large community with daily articles on available opportunities, contest by referencing opportunities from opportunity providers, companies, organization, educational institutions
OD is among the one stop place for global opportunities. Opportunity desk uses an easy to naviagte well designed websites for various opportunity categories based on your interest. You will find available opportunity that interest you. Also you have the chances to become a mentor on OD platform and become featured as mentor of the month.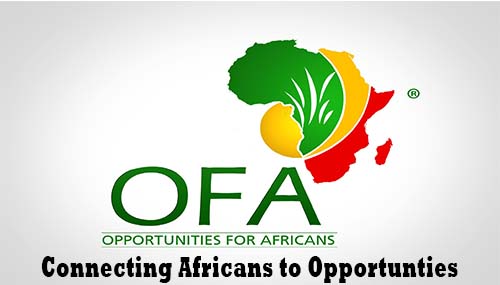 Just as the name implies for Africans who are searching for available opportunities, awards for study, including internship programme.
Opportunity for Africans is another platform with features and connecting you to your dream awards. The African community platform connects Africans to the latest opportunities with frequent updates.
It maps a huge collection of opportunities and support programs available to young persons, professionals.
The website has a large number of community members on social media websites that you can also connect and interact. On this platform you are provided with a good description of the opportunties including the values/benefits.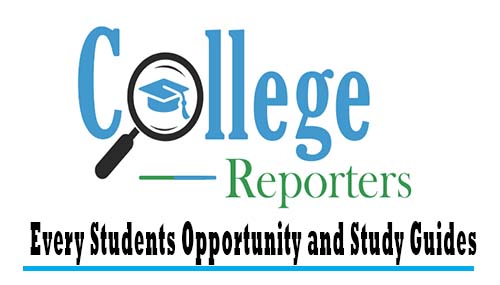 CollegeReporters CR is a growing large platform with an in-depth focus in connecting every student to opportunities, scholarships, awards, fellowships for their study. African students and young people from other regions in the world seeking for support access the website daily for study information.
The team of staff put together new available student opportunities into the various categories for easy search with reference to the providers and opportunity application webpage.
Searching for opportunities or study information, you should consider visiting the website, follow them on facebook and twitter social media platform and bookmark page to avoid missing out.
The platform brings together every undergraduate, graduate students to get new available opportunities, scholarships – undergraduate, master, PhD,  fellowships programs and study guide updates. So you may consider joining the community.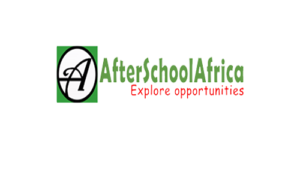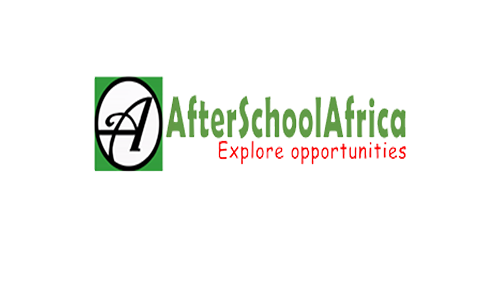 After School Africa is another platform for opportunities focusing on study information, materials, scholarships and opportunities. Undergraduate and graduate students in Africa access the website for ongoing opportunities. The website consider women in Africa and also focus on providing valuable opportunities for female African students and women.
Founder of AfterSchoolAfrica is also a Nigerian just like worldscholarshipforum.
READ ALSO: College Grants To Pay Off Student Loans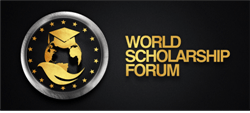 World Scholarship Forum is a large forum for scholarship with lots of scholarship, fellowship, study guides opportunities similar to its competitor CollegeReporters. Students worldwide can access the scholarship website for both undergraduate, graduate and research programmes and scholarships to help pursue academic dreams.
The founder who is a Nigerian has put together the scholarshipforum for easy and depth information on admission, programmes and study guides. You may want to check the website as it provides the access to translate information to different recognized world languages.


Empowering youth through access to information and opportunities is the aim of the opportunity platform. The website is a growing large community for youth empowerment and opportunity access unlike it's competitor Opportunity for Africans.
There are lots of interesting information for the youth from Africa to access and get supports they seek. If you are a youth from any African Communities you may have to add this platform to your bookmark websites.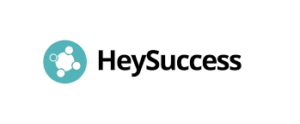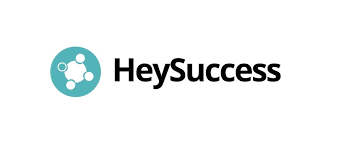 This is also a youth platform to access all student opportunities for your academic pursuit. You too can be successful applicants with the actual tales of opportunity information that come from using the website.
Students have online information on fully and partial funded programmes, scholarships and internships offered by providers of the opportunities.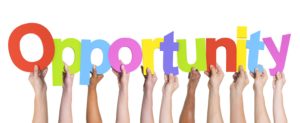 They provide opportunities for people from developing countries, particularly those countries located in the Indo-Pacific region, to undertake …
Youth Opportunities is the largest opportunity discovery platform for youth from all over the world. Browse different opportunities around the world.
The opportunity and scholarship website list of opportunities that are open to Africans worldwide. Some of these include academic fellowships, internships.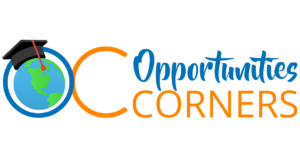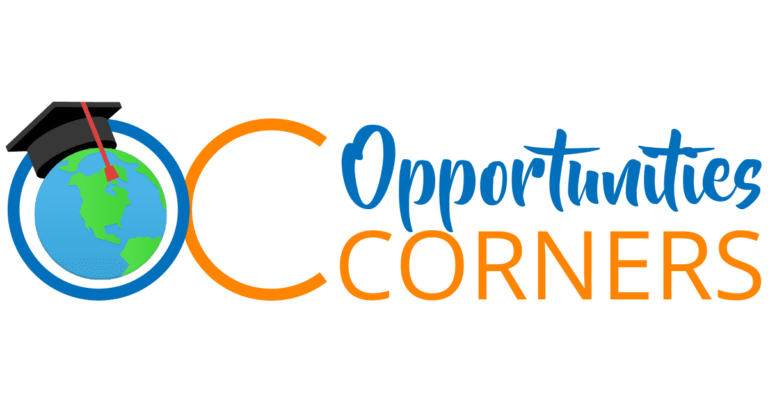 In Opportunities Corners you can find Study Abroad Scholarships, Scholarships for International Students, Internship Opportunities, Foreign Exchange Student.
Conclusion
We have put together the list of top best platforms offering information on opportunities for Africans. There are other websites that has not been listed here simply because we use some factors for recommendation. So once we add other factors we can include them.
You may let us know about any particular online platform helping Africans to access any of the opportunities and we will give it a place here.
Like This Article? Follow us on Facebook and Twitter for more opportunities and available updates
Also subscribe to our free email notification to receive mails on new interesting information and opportunities.